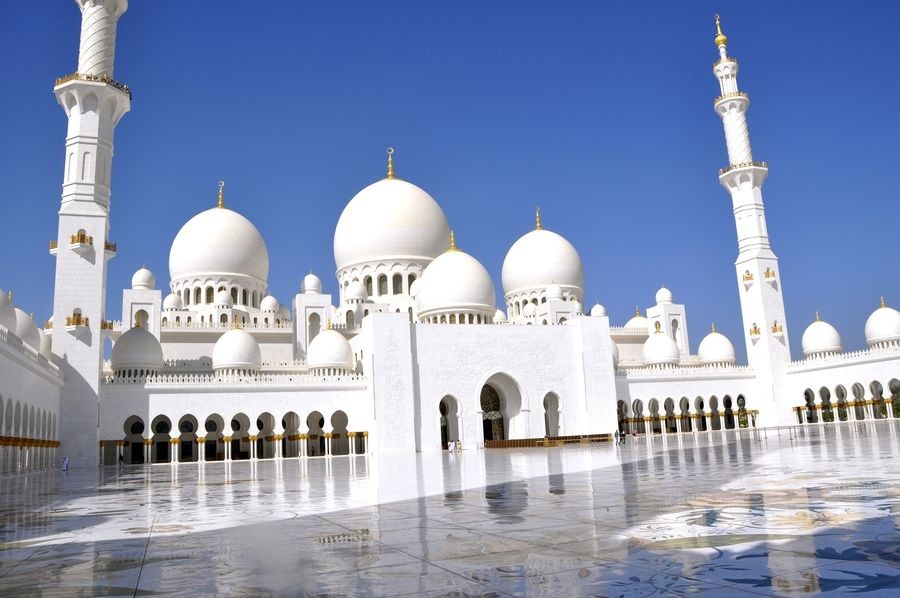 We've just come back from a weekend of filming in the UAE. Ma sha Allah, as always, listening to the stories of so many reverts was truly inspiring and everyone felt truly honoured to be involved.

We managed to record about 12 interviews, which included 2 Afro-American men, 2 Afro-American women, 2 white American women, 1 white American man, a Chinese Malay, a Filipina of Japanese descent, a Palestinian Christian, a woman from Brazil and another from New Zealand.

We look forward to releasing the videos as soon as we can.