How things went in the UK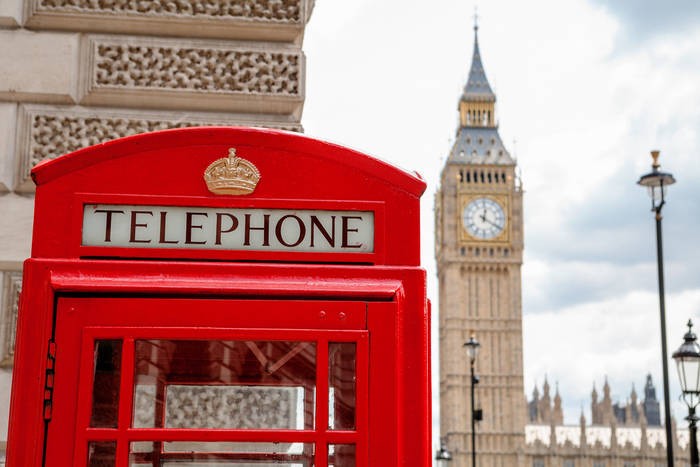 We've just returned from the UK and wanted to update everyone as to how the trip went.

Alhamdulillah, Allah made everything very easy for us and, from the moment we arrived, we found people who were ready to put their network at our service.

We covered over 1,500 miles, beginning with London but then going on to Norwich, Northampton, Peterborough, Leicester, Manchester, Leeds, Bradford & Dewsbury. We had volunteers waiting for us as far as Wales in the west and Scotland in the North, but we had to pass on the opportunities as they'd involve too much time on the road.

We interviewed 59 people which, insha-Allah, means that we can continue to release one video testimonial per week. Everyone we interviewed was amazing and we hope that the diverse range of people we spoke to will help overcome.tv resonate with many more people. Among them was Ahmad Ikhlas (singer), Kristiane Backer (ex-MTV, author) and Yusuf Chambers (founder of IERA).

We also had another 50-odd volunteers that we weren't able to interview. This turned out to be in our favour, though, as we can work with them to do written testimonials at a rate of 1 per week.

We managed to make (and document) many improvements to our interviewing framework. This will ensure that our next trip is much more efficient. And, insha-Allah, when we port overcome.tv to other regions/languages, it will be easy for us to train people up.

We also got to meet so many people who are involved in da'wa in one way or the other. It's really exciting to see that the idea of convert care is picking up steam in the UK. Not only do we have people to whom we connect new converts to, but we now have a network whose da'wa efforts overcome.tv can integrate with.

Fahed (our founder) was invited on to a live session on IslamChannel where he got to talk about overcome.tv and, insha-Allah, we'll share the video when they share it with us.

He was also invited to BritishMuslim.tv for an interview. But what's most amazing here is that, when they got to understand the project, they decided to make a 12-episode series out of it, which they'll air in Ramadhan insha-Allah. Although we don't expect many borderline converts to be watching BritishMuslim.tv, having Britain's Muslims discover overcome.tv en masse will be amazing as they'll finally know where to point those of their friends who show an interest in Islam.

This would be a good opportunity for us to thank everyone who supported us in this trip including, but not limited to Leeds New Muslims, Dewsbury New Muslims, Pearls of Peace, New Muslims, Ehsan Mosque (Norwich), New Muslim Care, The Islamic Foundation, The City Retreat (Leicester) and the many unnamed individuals who went out of their way to help us in whatever way they did. We ask Almighty Allah to reward you all abundantly in this life and the next!

We wish we could have given you more frequent updates. Hopefully, as more volunteers get on-board, we'll have more hands on deck and updates will be easier to do.

Next on our agenda is to get overcome.tv ranking well for the 30,000 searches made each month for phrases like "how to convert to Islam". That way they can find a resource that focuses on their unique situation and not random bits of information that can often be quite harmful. Along with that, we've got lots of written content to produce.

So, if you're a writer or an internet marketer, please get in touch.