Meet Adam, the Overcome chatbot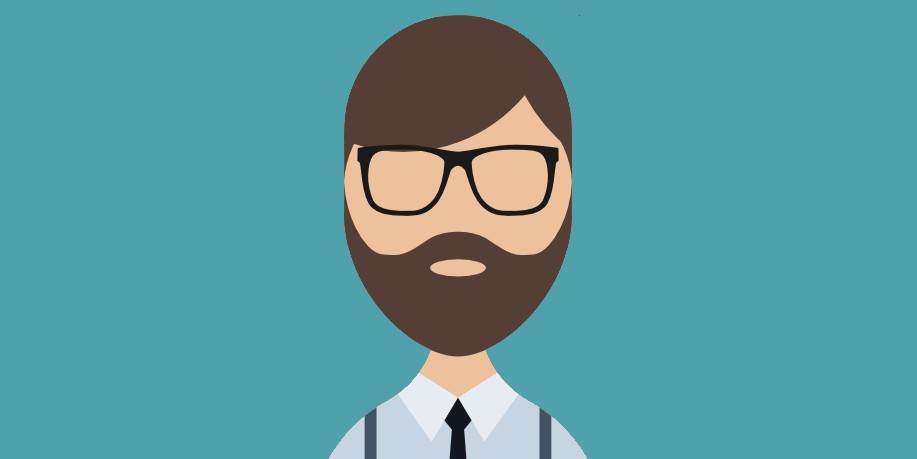 We're delighted to introduce you to the latest addition to the Overcome team. And he's a robot called Adam.
If you take a look at the bottom of the site, you'll see him there wanting to start a conversation with you. And rather than explain to you what he's all about, you can learn for yourself by experimenting with him.
He is limited in what he can do and say, but he's been producing amazing results since he joined us and our goal is to keep developing further and further.
We brought him onto the team following a recent love-hate experiment with livechat on the Overcome website. We added livechat because, in the absence of content worth signing up for, it offered site visitors a good reason to engage with us.
We loved it because many people began chatting right away. But we hated it because those chats took way too much of our time. And site visitors also hated it when none of us were online because it would get their hopes up and then disappoint them.
Upon reflection, we concluded that the Overcome model is to counsel people indirectly through content and directly through Crowdsourced Conversion Advice. And so, if the main purpose of livechat was to give site visitors a way to engage with us (as opposed to facilitate counselling), we figured that a bot could replace us. And, indeed he has.
His sole purpose is to engage with site visitors, figure out how we can help them and then send the details of site visitors to our team. And he's doing a great job at it. He's friendly, efficient, effective and he never goes to sleep. And whilst he is an entry level bot, we can keep training him to account for the different scenarios that we face.
We do imagine that we'll have to replace Adam with a more advanced bot one day. But until then, we're in love with him and delighted to have him on the team.